Company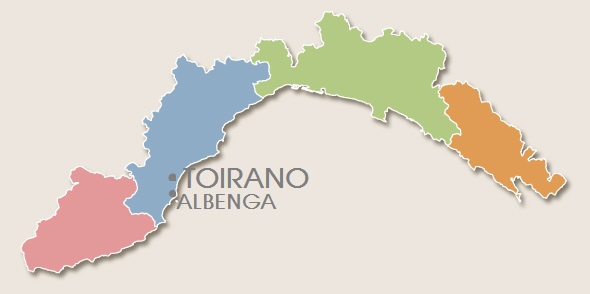 The production of our specialties is based in Toirano, where our new laboratory is located.
We use raw materials from the Albenga Plain, an area famous for the production of vegetables and more. Once ready, the product is packaged and shipped in Italy and abroad.
QUALITY CONTROL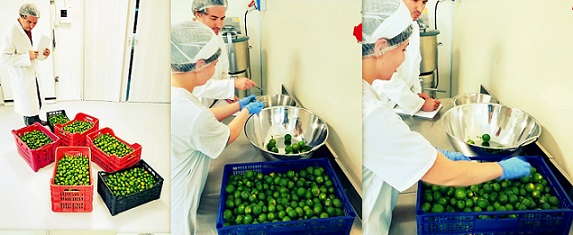 PRODUCTION (PRIVATE LABEL)
The laboratory has been designed to satisfy the multiple demands of the market. We have in fact become a point of reference not only for specialized shops but also for distributors interested in having a personalized product, with their own brand, of quality and certificate.